City / Country:
Košice - Sever, Slovakia
Number of the rates: 1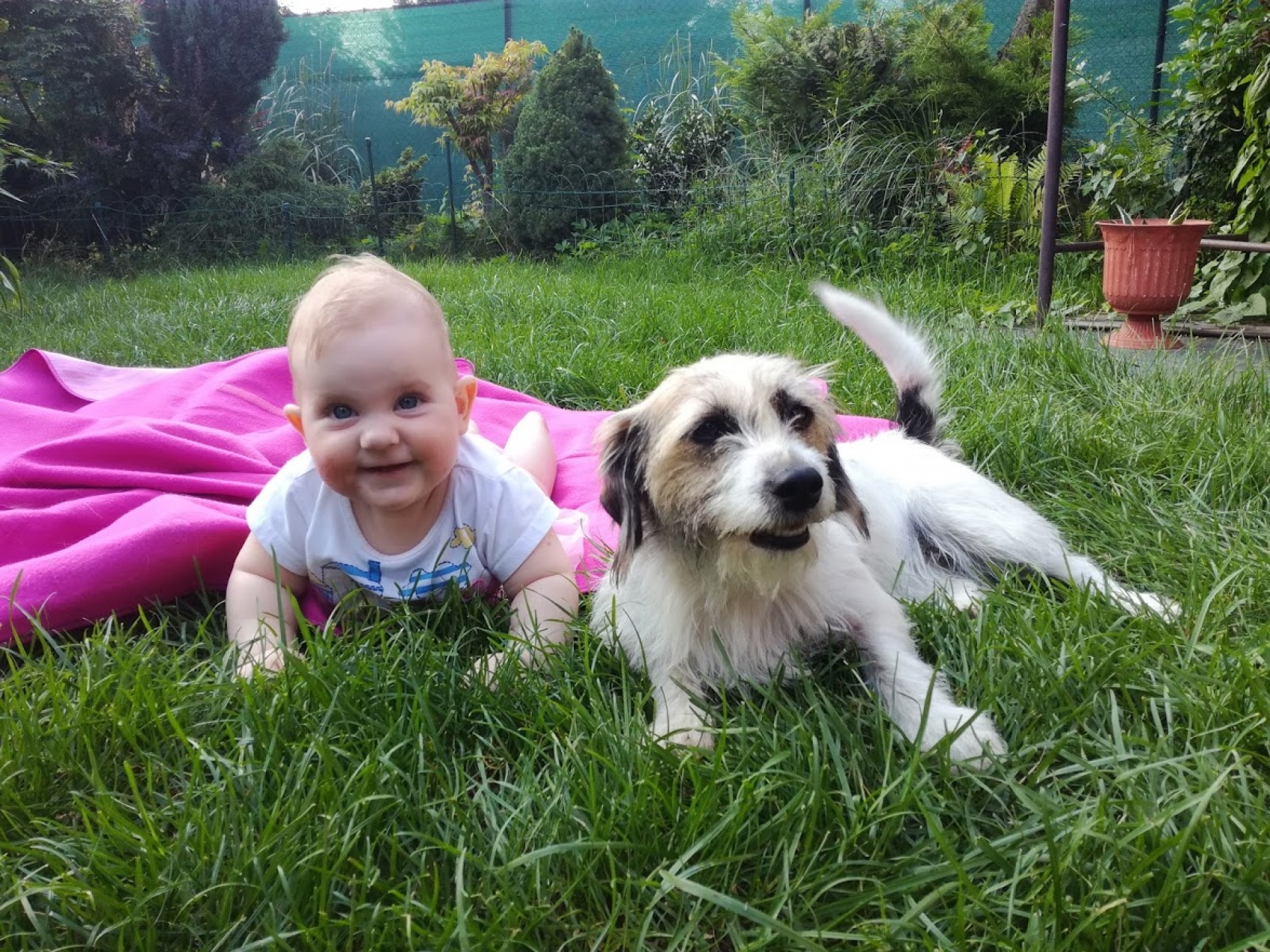 DOG WALKING - 30 minutes walks: 3,00 €

VISITS - 30 minutes visit at your home: 3,00 €

DAY CARE - daily care at pet sitters house: 8,00 €

DOG BOARDING - day and night sitting in petsitters house: 10,00 €
Profile
Odmalicka som vyrastala so zvieratami (najma psami). Kedze momentalne byvam v byte, mam dvoch u nasich, no na kratky cas rada postrazim zvieratko aj u nas doma. Mam skusenosti so starostlivostou aj vycvikom, viem podat lieky a pomoct aj so specialnou starostlivostou.
I am offering petsitting of:

big size dog
middle size dog
small size dog

cat

fishes

turtle

rabbit
I want to be a petsitter, because:I want to earn extra money, I like pets, I cannot have own pet
I want to petsit in my home

I live in Flat
I have near my place Place for run
Children in the house
I have experience with pets: psy, rybky, macky, sliepky
In house/flat lives with me: I have no a dog
I have in home other pet: nemam ine zvieratka